Personality: Enneagram 2w3
Fun skill: I can teach almost any horse how to swim
Childhood: Grew up in Germany and California - and am still figuring out how these two identities mesh
Favorite guilty pleasure: Red wine - obvi
Color obsession: this changes every year. This year? Turquoise
Puppy dog: Lolie, 1 year old McNab Cattle Dog
Pony: ​Frankie, 14 year old Rockie Mountain Horse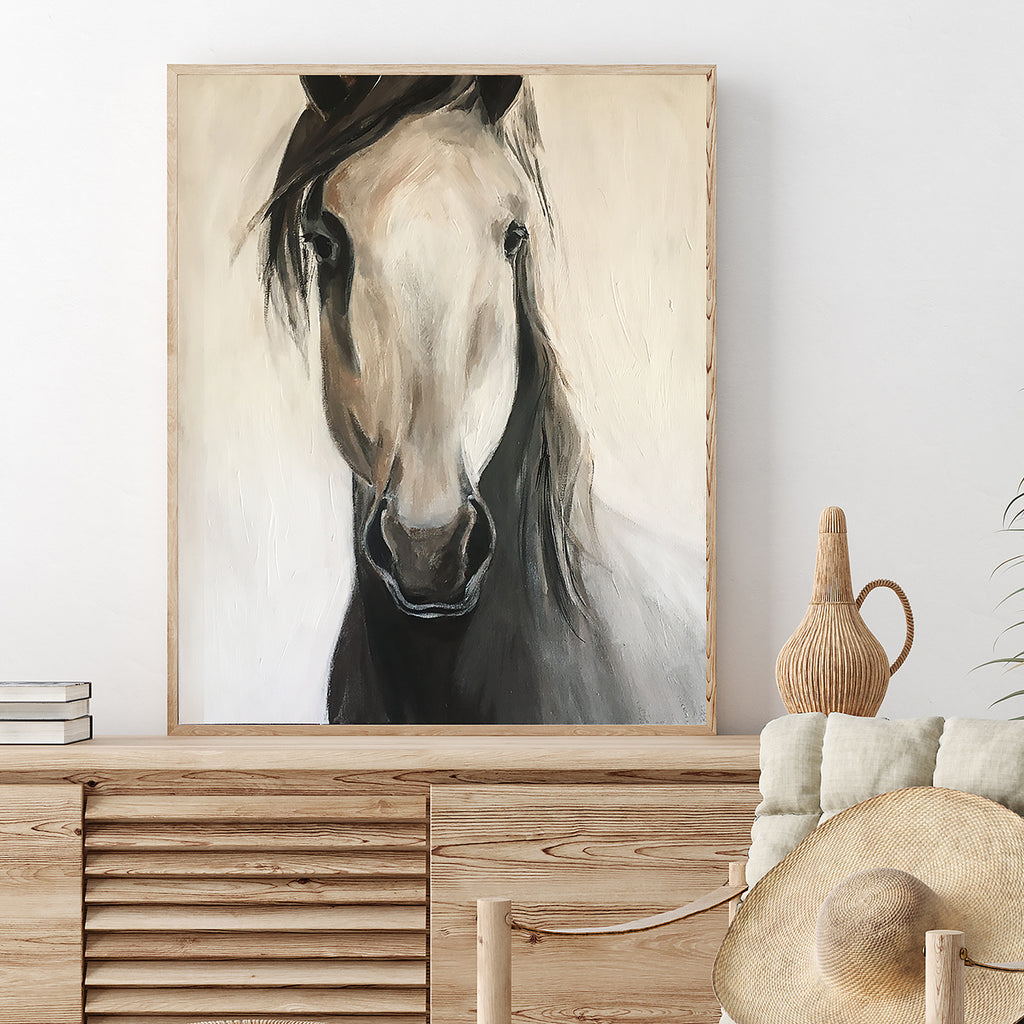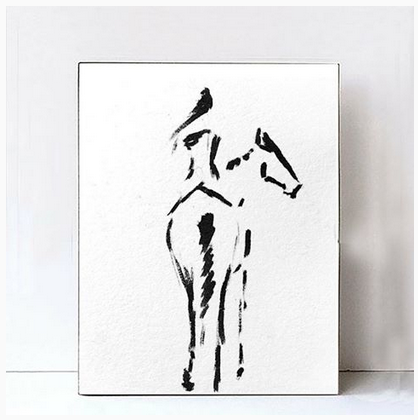 Licensing: EQL by Kerrits
EQL by Kerrits Limited Edition Bettina Norton Collection
Licensed Items: 
Organic Cotton Turtleneck
Weekender Fleece Hoodie Dress
Running Horse Cap
Weekender Jogger
Carefree Cowl Neck Top
In Motion Jean Jacket
Organic Cotton Tank
EQL by Kerrits
is a lifestyle and apparel brand offshoot of the equestrian brand
Kerrits
. I had the honor of collaborating with EQL to create a six-piece clothing collection featuring my original artwork. Each item in this collection is comfortable, durable, sustainably-made, and is perfect to wear at the barn, around town, or at home.