Personality: Enneagram 2w3
Fun skill: I can teach almost any horse how to swim
Childhood: Grew up in Germany and California - and am still figuring out how these two identities mesh
Favorite guilty pleasure: Red wine - obvi
Color obsession: this changes every year. This year? Turquoise
Puppy dog: Lolie, 1 year old McNab Cattle Dog
Pony: ​Frankie, 14 year old Rockie Mountain Horse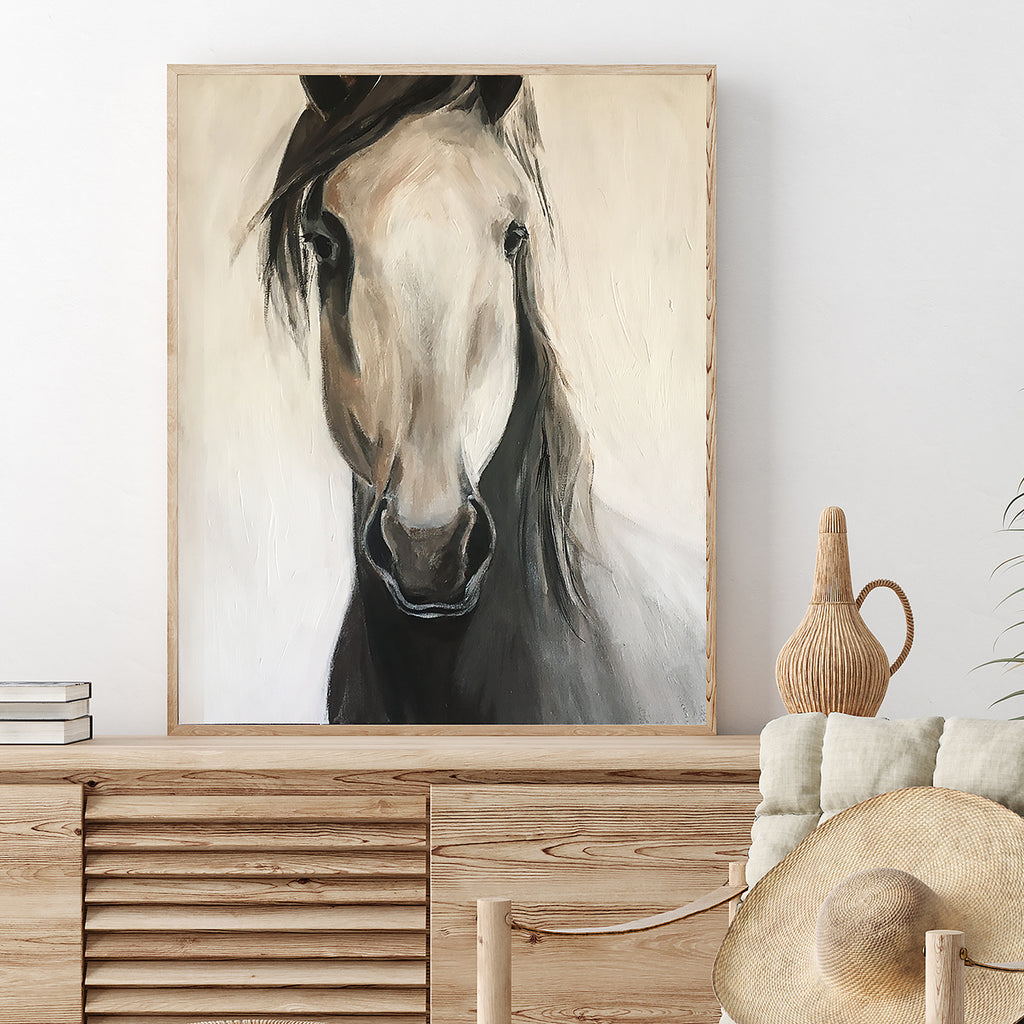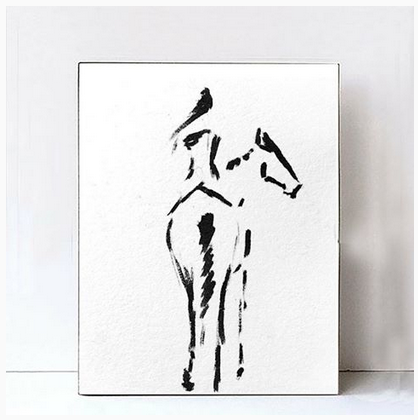 Licensing: Ariat
Bettina Norton x Ariat
Licensed products:
Canvas tote bag
Jewelry catch all
Wrapping paper
If you're in the horse world, you know
Ariat.
They do it all, and they do it all
well.
I was honored to partner with Ariat to 
create a beautiful curated collection of goods that were featured in their gorgeous brand shops for the 2022 Holiday season. 
This was a limited-edition holiday collection of gifts for the horse lover in your life featuring my original artwork, and was truly a milestone in my licensing journey!